Use H13 HEPA filter, negative ion for efficient sterilization, purify the air, release oxygen, intelligent timing control air purifier
Our air purification is essential for removing air pollutants, especially for patients with viruses, allergies, patients with respiratory diseases, children, elderly family members, schools and secondhand smoke reducers. Can reduce its stimulation of the respiratory tract and relieve symptoms, in order to enhance human respiratory health and maintain a good physiological state. Give you a fresh, surrounded and breathing space.
Specification:
| | |
| --- | --- |
| Product name | Air purifier |
| Rated power | 35W |
| Product size | 320*185*565 mm |
| Filter type | three-in-one composite filter |
| Appearance color | Ivory |
| Product Net Weight | 2.85KG |
| Wind speed | fast/medium/slow |
| Input power | 220V~50Hz |
| Control mode | remote control/touch |
| Timing time | up to 8 hours |
| Noise | <62db |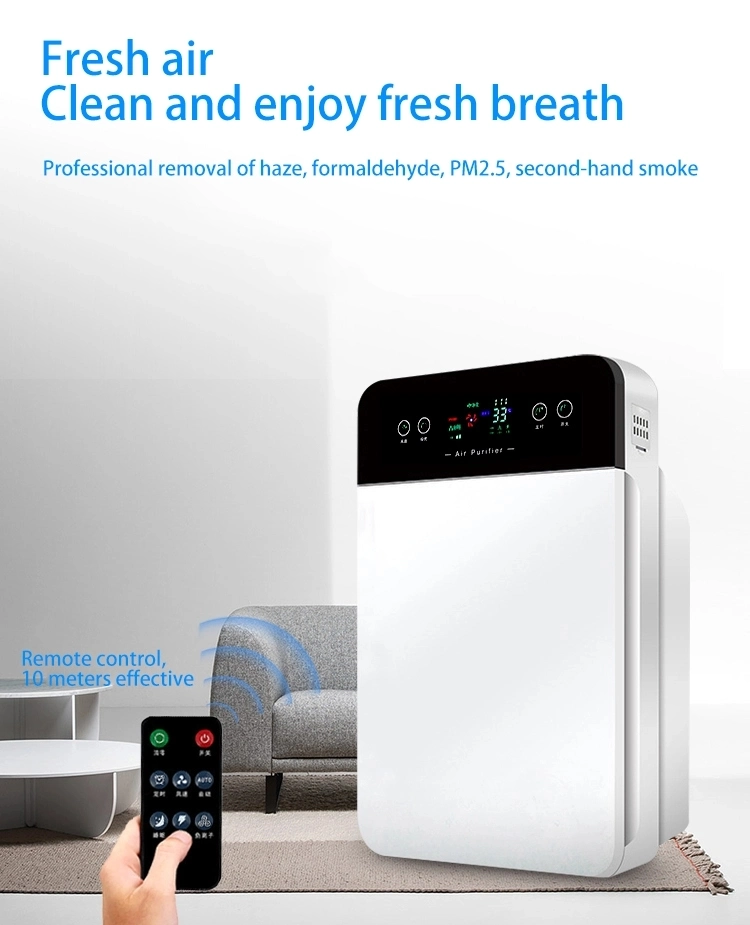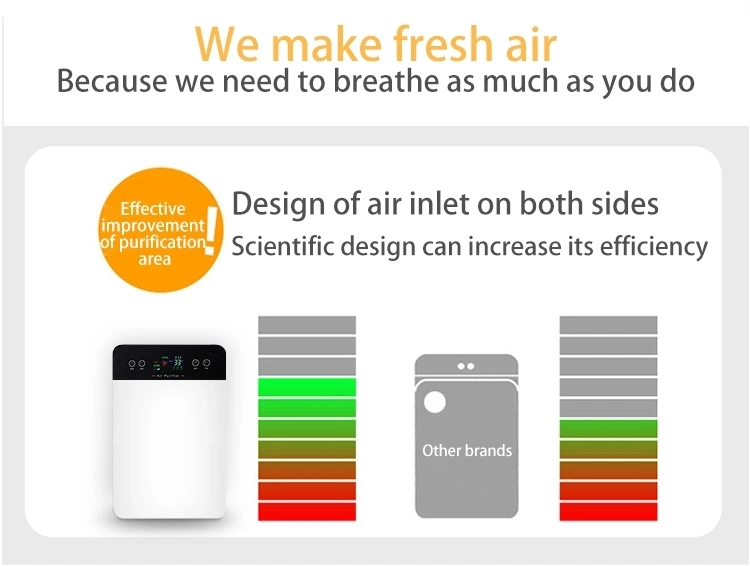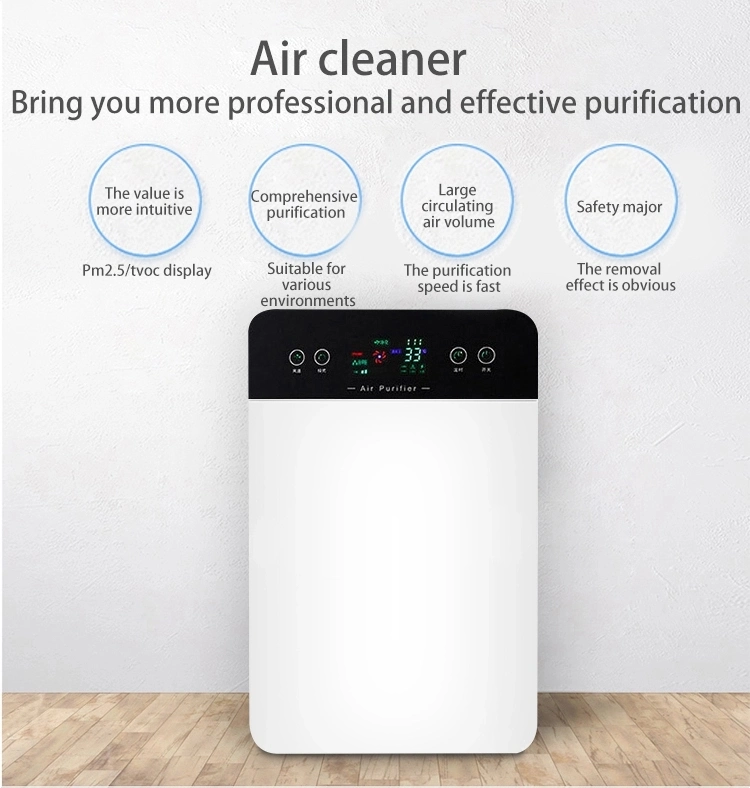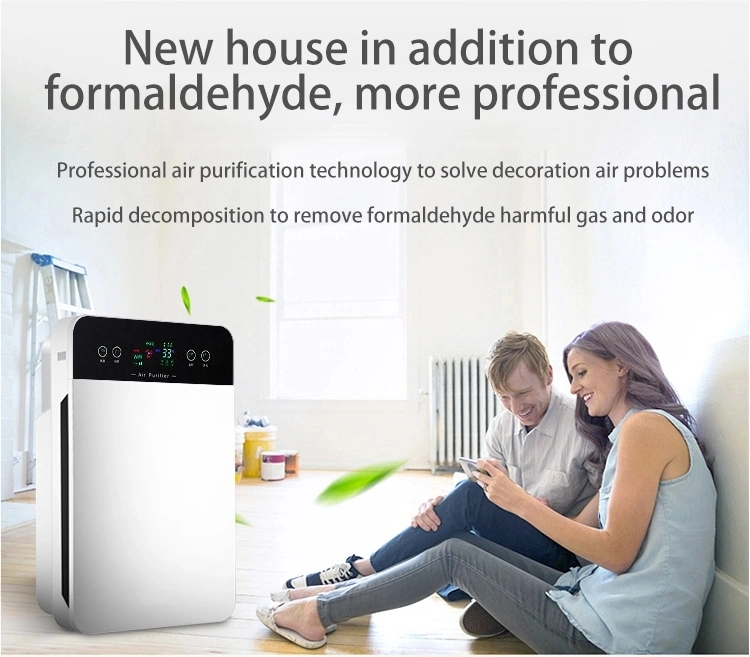 ,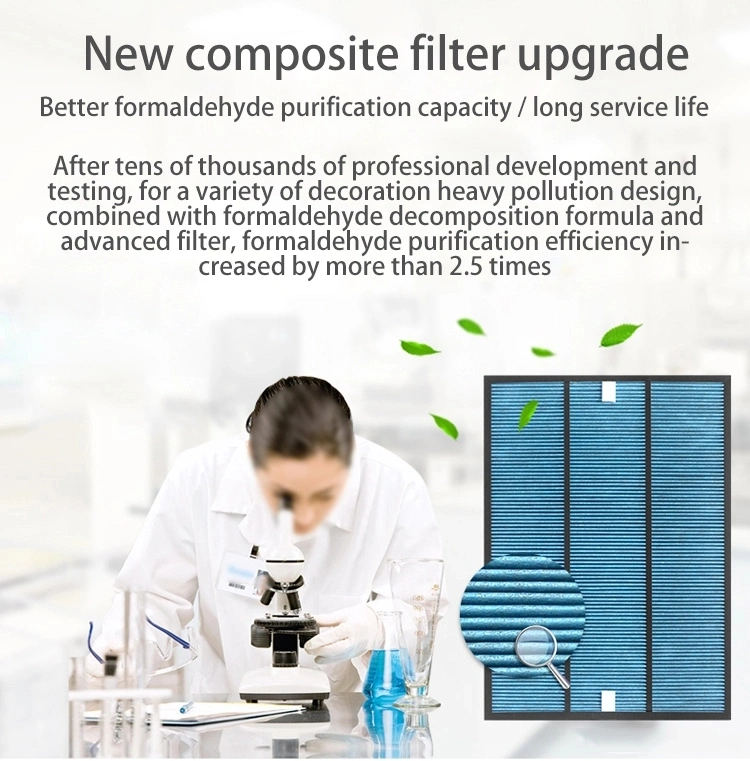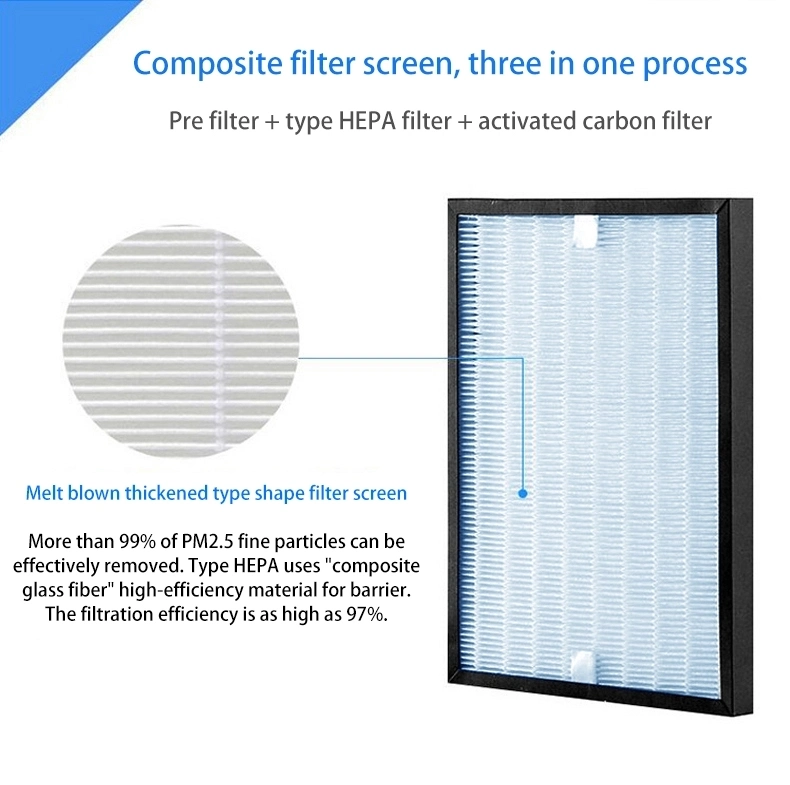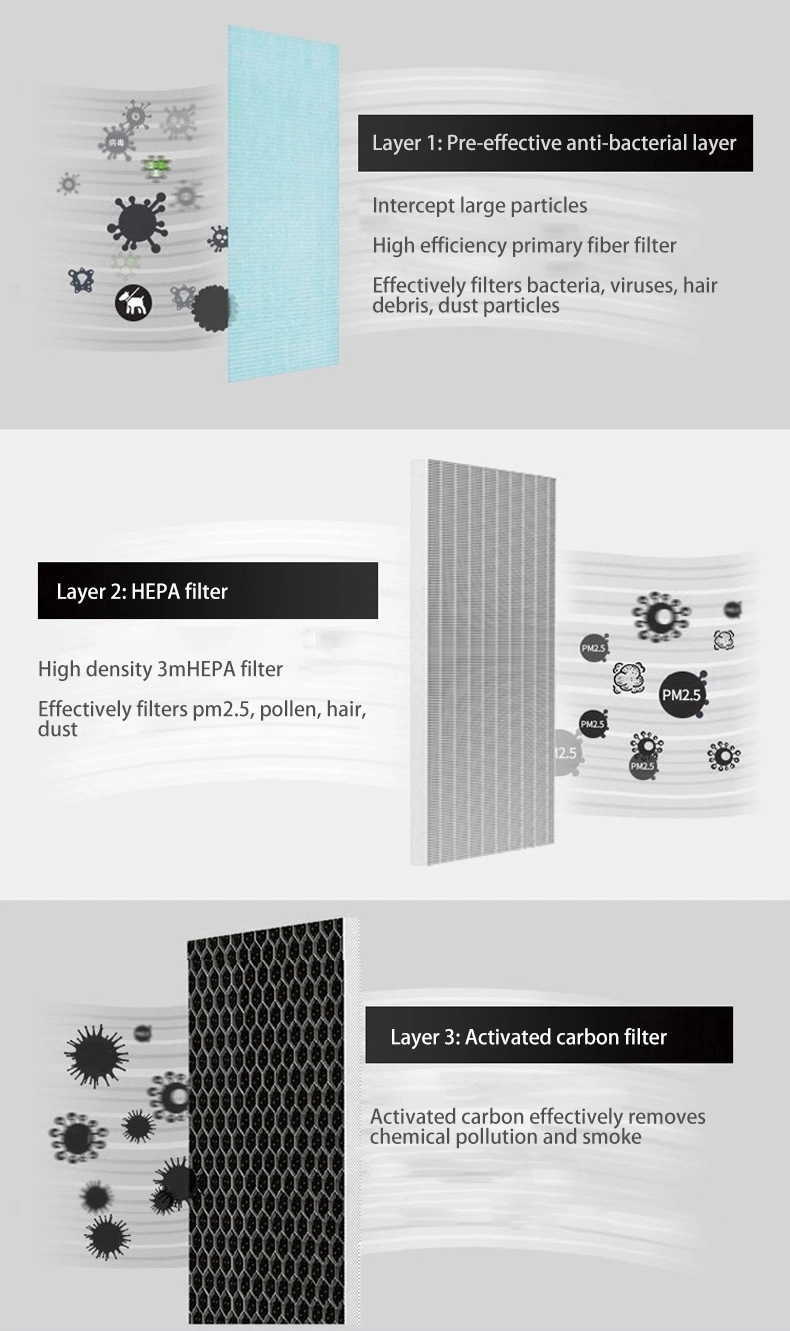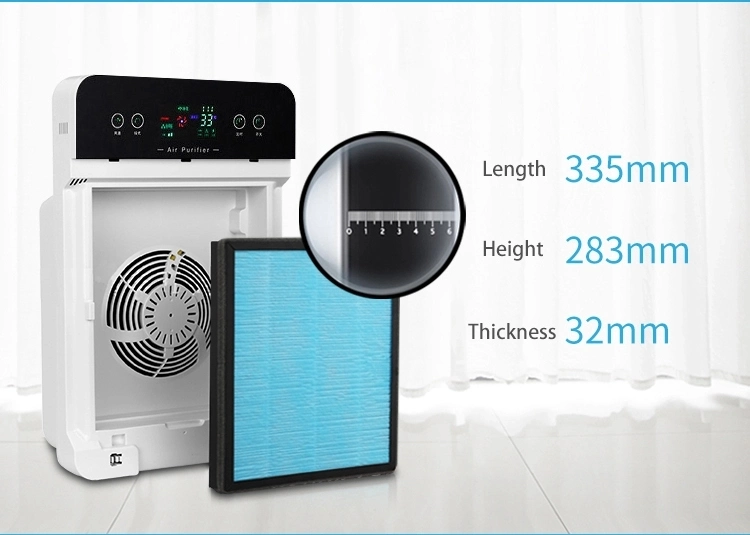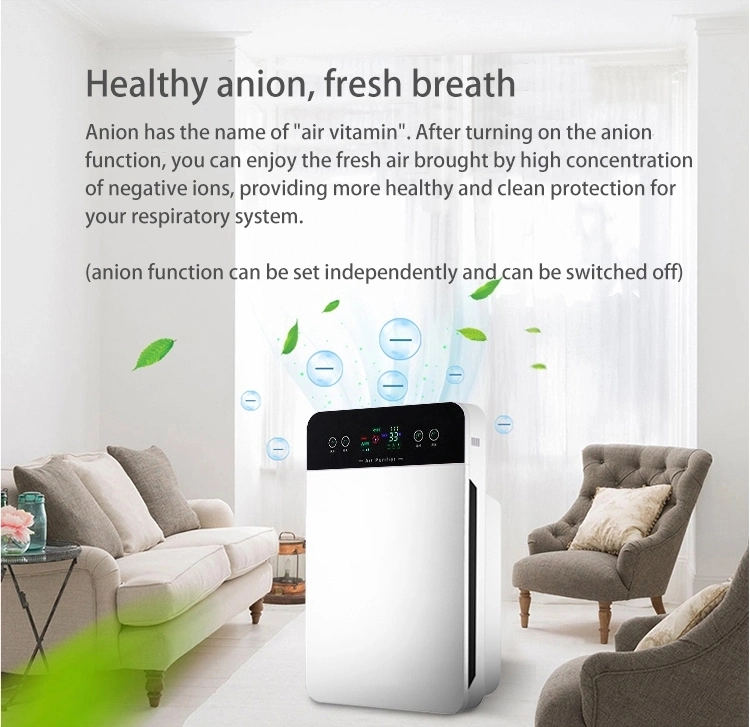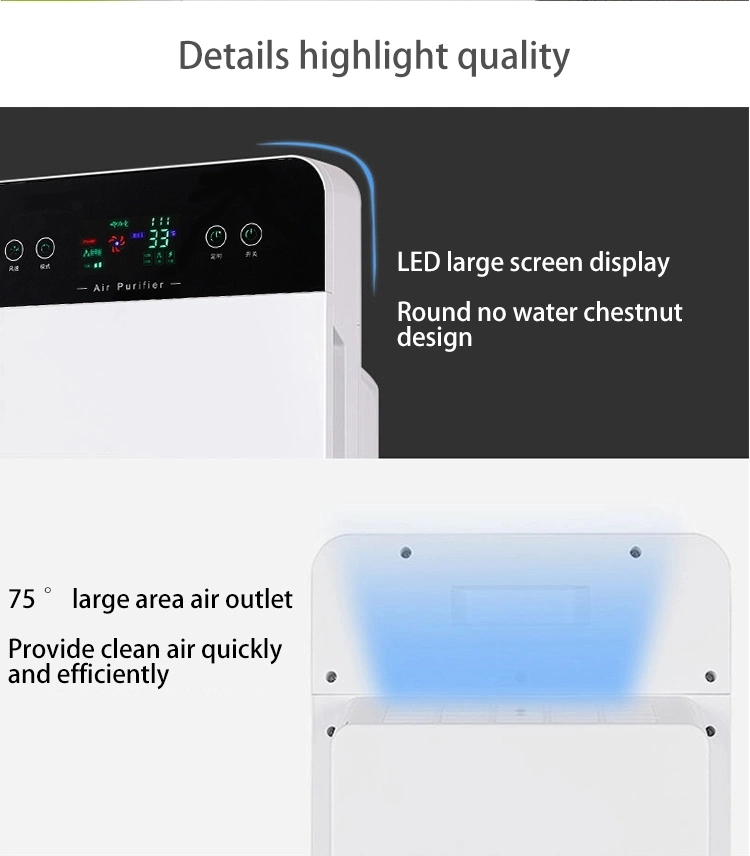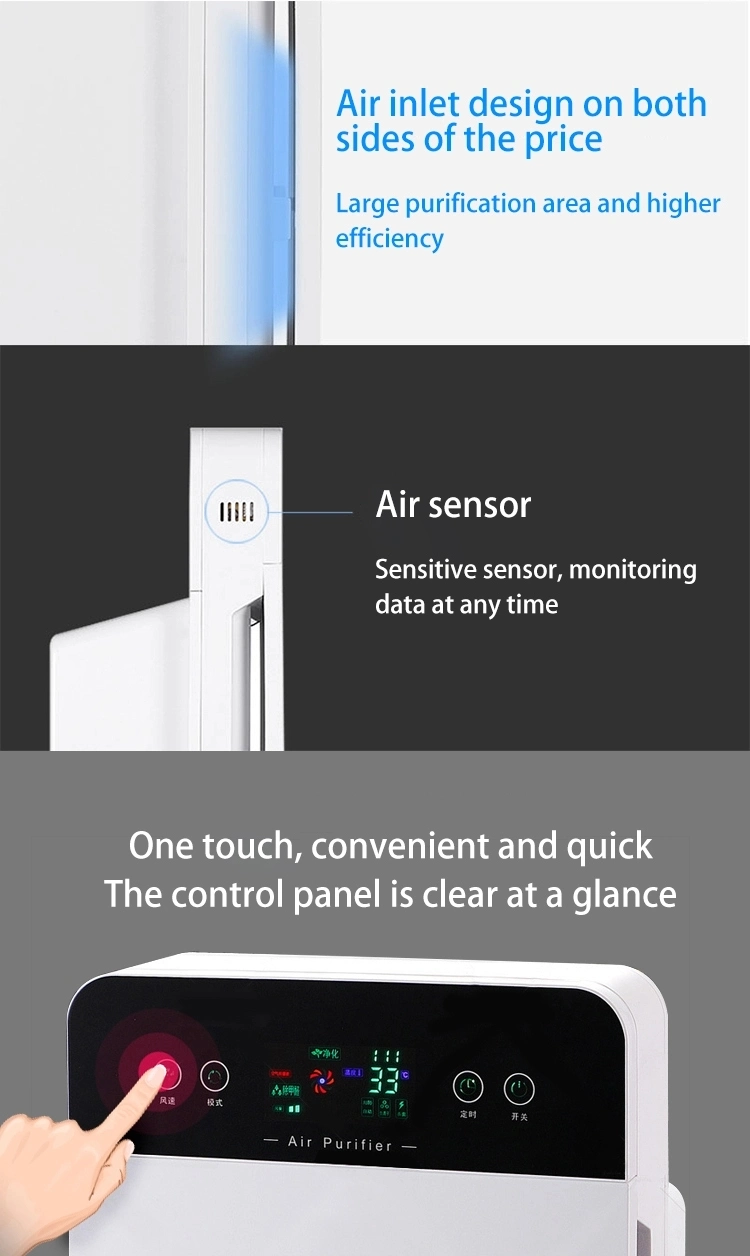 Company Profile: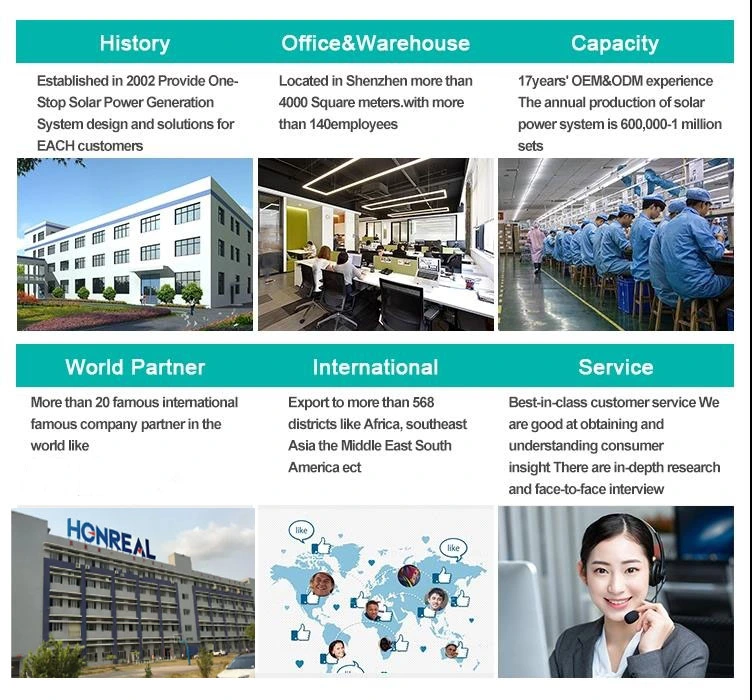 FAQ:
Q1: Principle for
air purification

?
A:
Refers to products that can adsorb, decompose or transform various air pollutants, effectively improve air cleanliness.
Q2: : How about your Product Quality?
A:
We have more than 10 years experience in purification industry, Products are widely used in many famous Pharmaceutical factory, Foodstuffs factory, Precision equipment manufacturer, home, office, bank, entertainment center and so on, received high praise from customers. We have strict quality control for every piece/set product, please rest assured to purchase ,use and enjoy it.
Q3: Are the products you sell certified?
A: Our products have production license qualification, CE,FCC,ROHS certifications.
Q4: What's your MOQ?
A: One sample can be provided first for evaluation.
Any quantity is welcome here for non-customized products.
As per customized products, please contact us for further confirmation.
Q5: What is the difference between your products to others on the market?
A: The biggest features of our products:High quality and low price,wide range of use, quickly remove various odors in bedrooms, toilets, living rooms, pet rooms, wardrobes, shoe cabinets, kitchens, bookcases, etc., and increase the oxygen content of the air.

Q6: After-sales service?
A: Even if we are fully confident in the quality of our products, they may be damaged due to some unpredictable reasons. Please use and properly store the purchased products according to the user manual or the suggestions of the sales staff. We will regularly contact the buyer in accordance with the warranty policy to understand the use of the product, provide professional advice or support repair services.

Q7: Long-term cooperation?
A: We will continue to provide high-quality products and preferential prices to all customers to help users enjoy clean air and help partners to expand your market and obtain more profits.