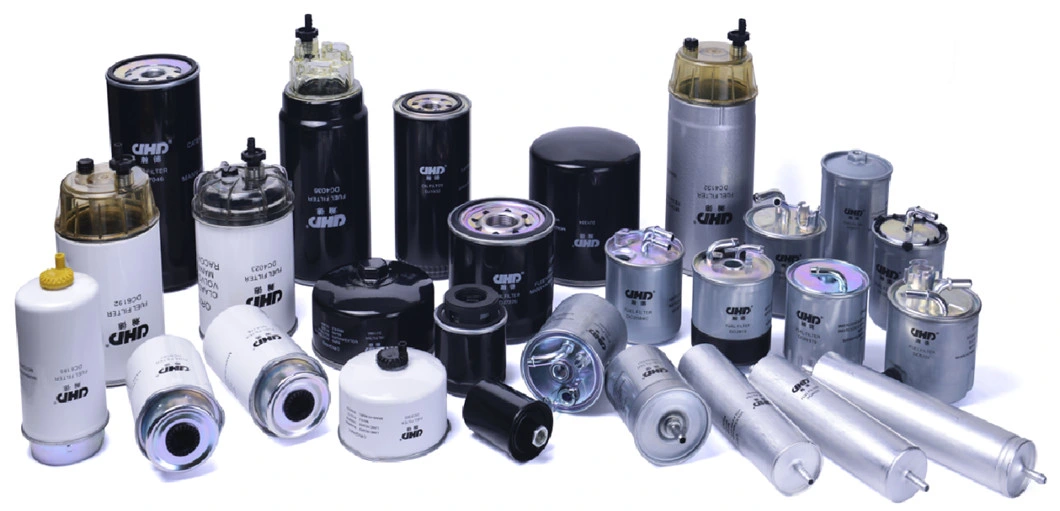 Company Introduction:
We are one of the largest automobile filter manufacturers in China, covering an area of 66667 square meters and employing 550 people. At present, our main products are oil filters, fuel filters, environmentally friendly oil filters, air filters and air-conditioning filters. Cleaner. Our main markets are Europe, North America, South America and other regions. At present, more than 95% of our products are exported.
Why Choose us:
1. Strong R&D capabilities:
The factory has its own mold workshop, which independently designs, manufactures and develops molds for new products; new product development is fast, usually 45 days.
2. Large production capacity: The existing equipment production capacity is 50 million filters/year;
3. Our product series are complete and excellent in quality;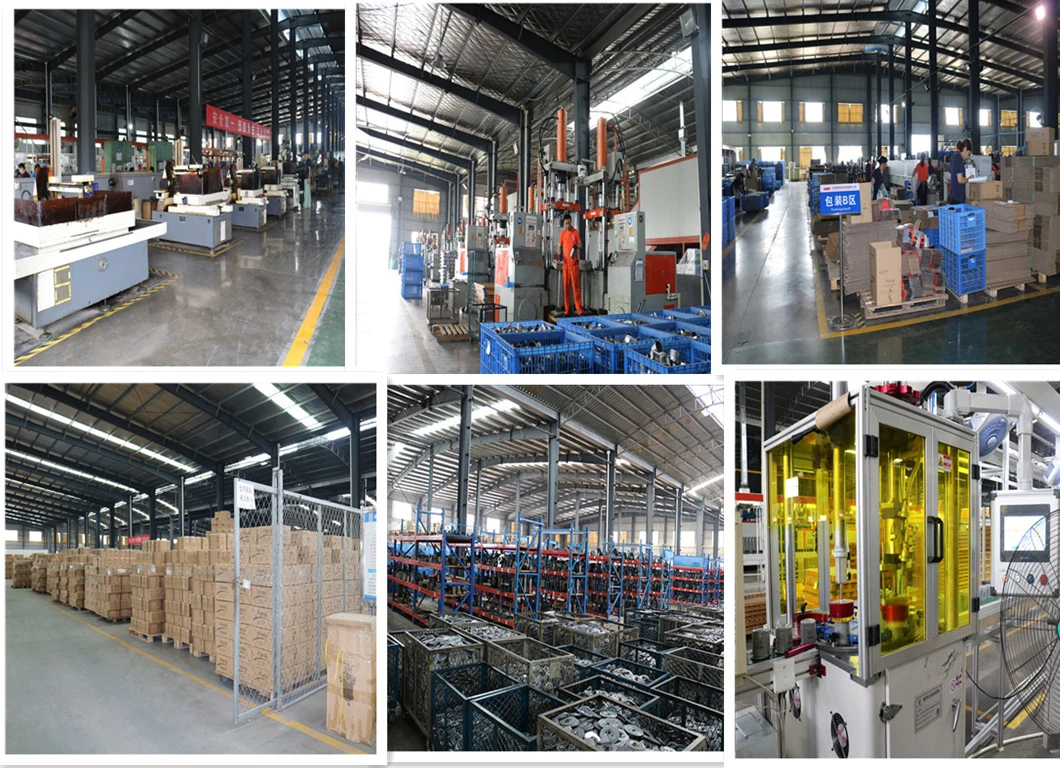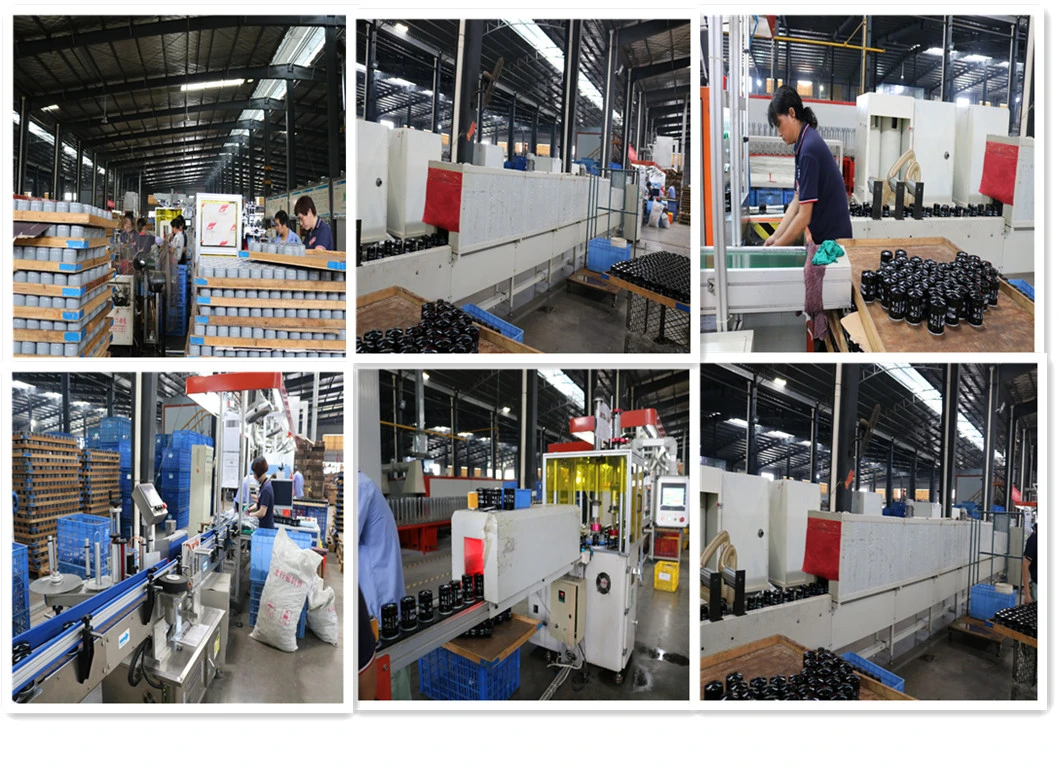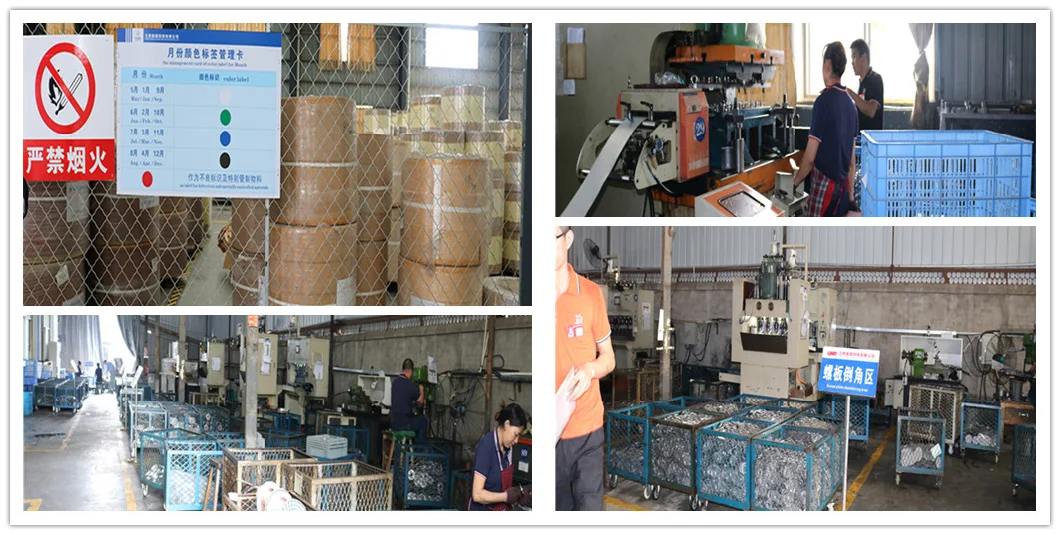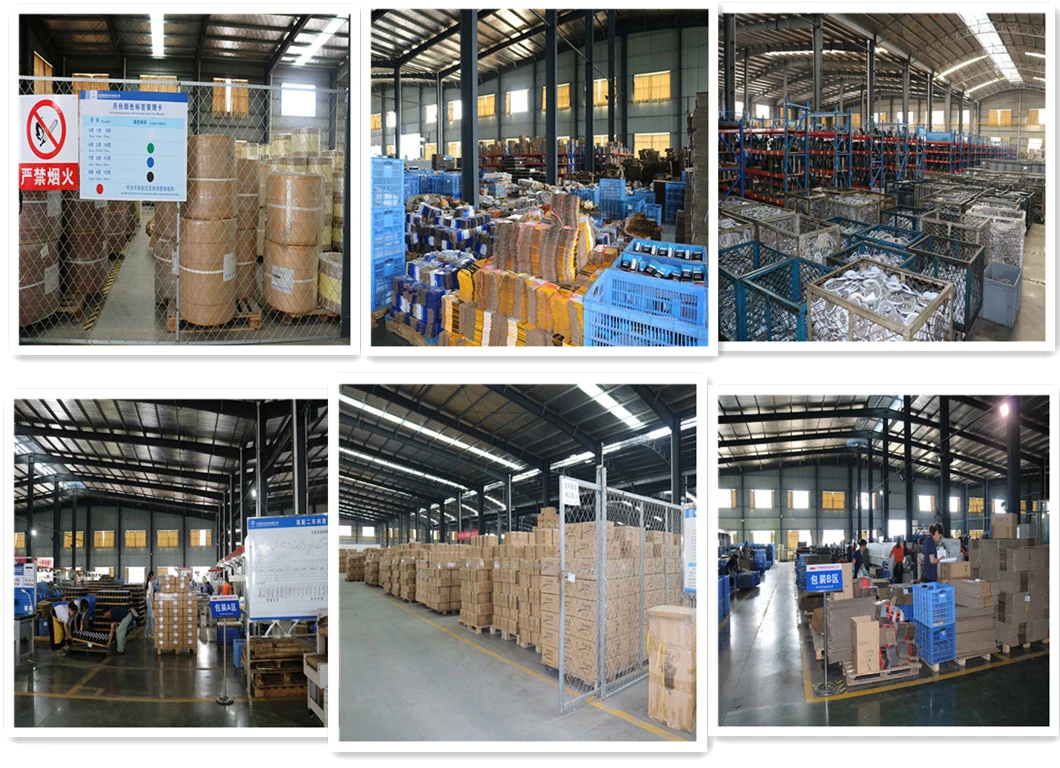 What we provide:
Oil filters, Fuel filters, Air filters, Cabin air filters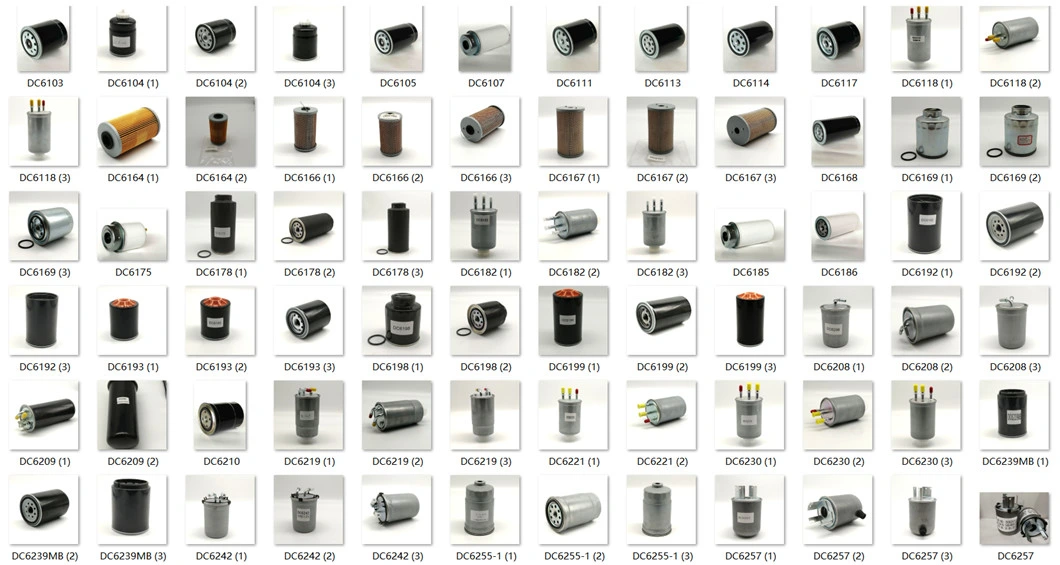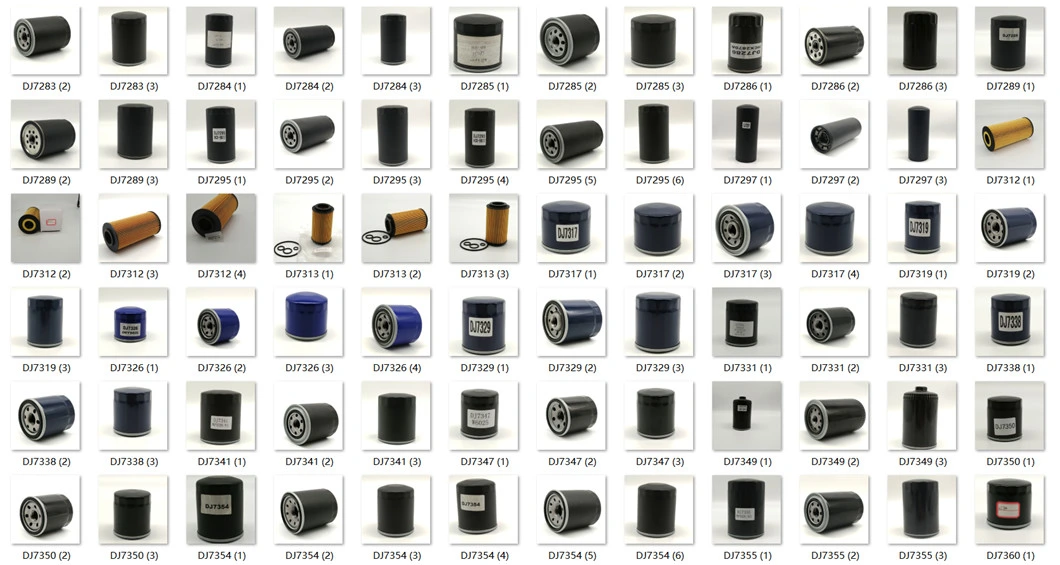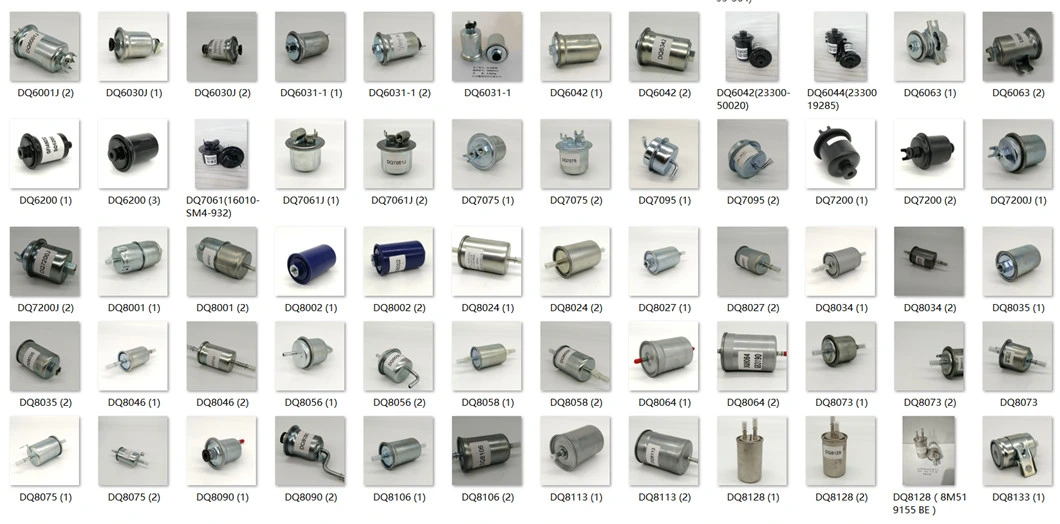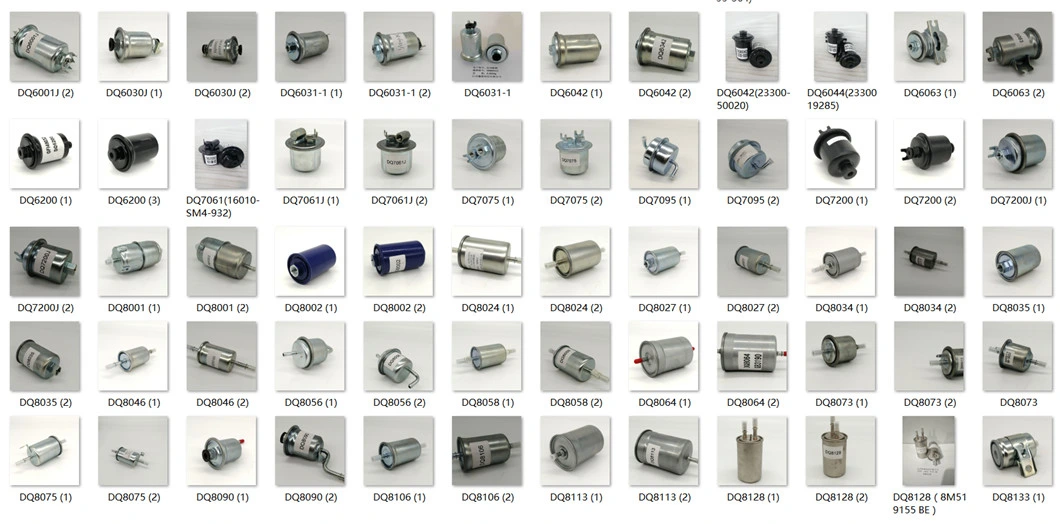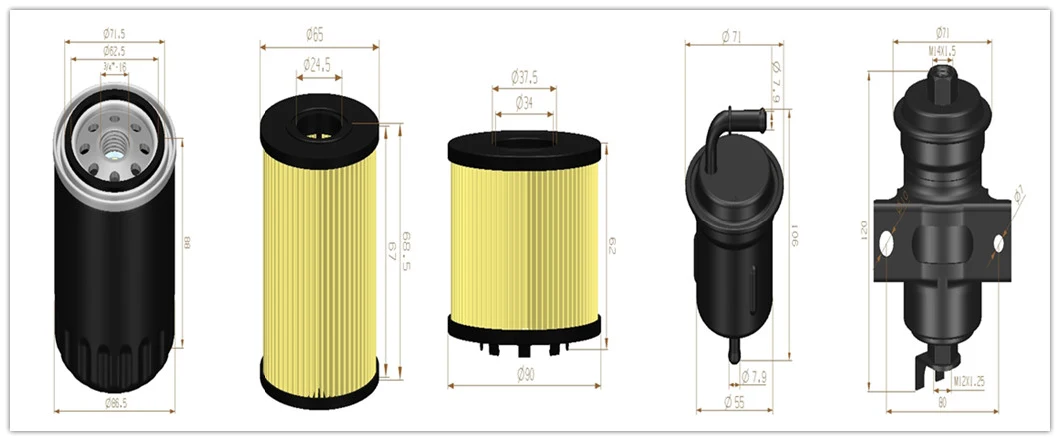 1. The quality and performance can be guaranteed as original elements.
2. Temperature Range -4° F~212* F
3. Seals: Nitrile seals, fluorocarbon seals for corrosive fluids.
4. Collapse pressure rating 21bar-210bar (Hydraulic Liquid Filtration)
5. Filtering precision3, 5, 10, 20 and 50 micron.
6. Filter Medium: Glass fiber, flterpaper, stainless steel sinter fber and stainless wire mesh.
7. Fluid Compatibility Compatible with all petroleum oils, water glycols, oil/water emulsions, high water base fluids, and synthetic fluids compatible with
Fluoro Rubber or EPR seals.
Our flter elements are tested according to ISO 2943
Compatibility with hydraulic fluids ISO 3968
Flow characteristics IS0/DIS 3724
Flow fatigue characteristics ISO/DIS 4572
Filter performance test (Multipass test) ISO 2942
Proof of integrity and quality (Bubble point test) ISO 3723
Verification of the end cap stress ISO 2941
Collapse / burst pressure verification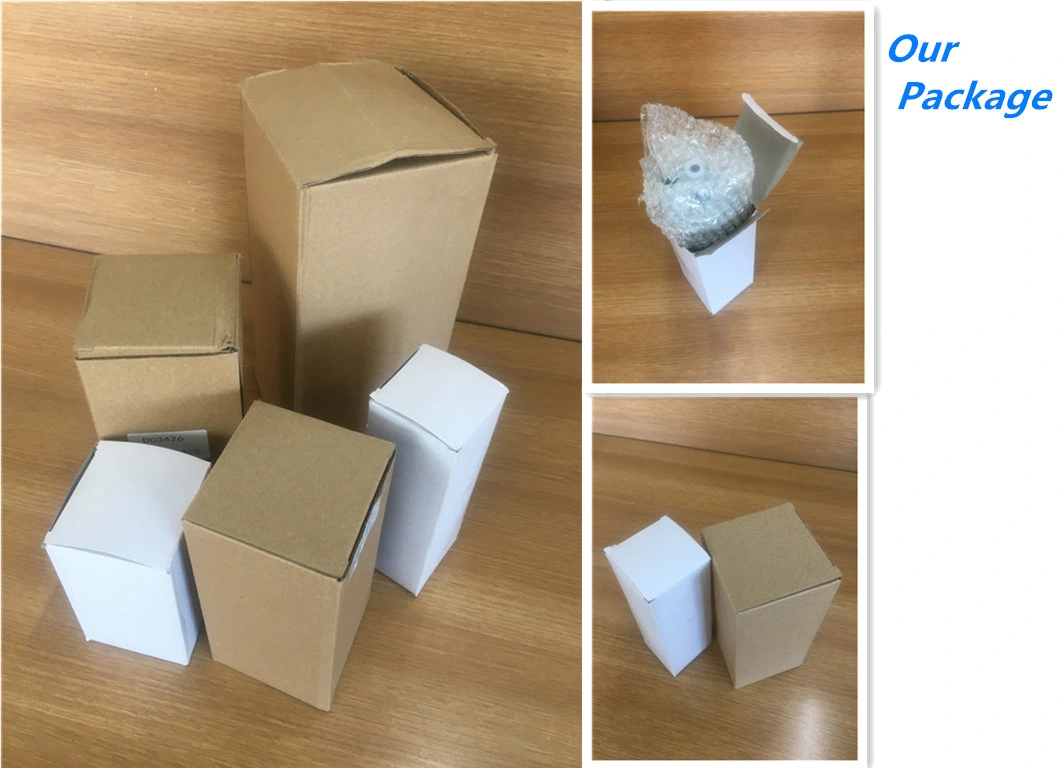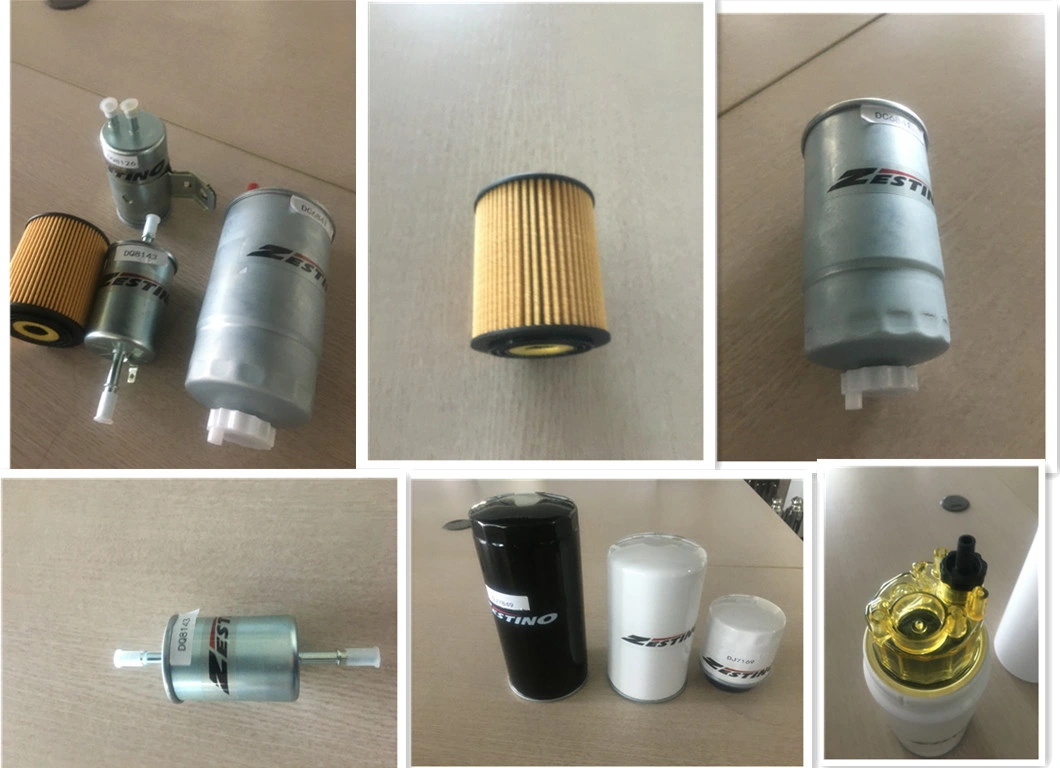 FAQ:
1. Which countries do you export to?
A: We are exporting to more than 75 countries, for example America, Australia, Germany, Brazil, Russia, Turkey, Dubai, India etc.
2. Could you do our brand?
A: Yes, just need your authorization.
3. What is your terms of delivery?
A: EXW, FOB
4. If your products bring us complaints, how will you deal with it?
A.: If large quality, we will arrange shipment return and pay your lose.
B: If it big loses, like engine broken, we will pay all your cost which it brings you by cash or products.
5. What are you after sale service?
A: Offer product training, usually tells the difference in our products.
B: Offer technical support to help sales.
C: Refer to NO.4
6. What kinds of certificates do you have?
A: We have IS09001: 2000 QUALITY CERTIFICATES, ISO/ TS16949: 2009 by TUV Germany, IAF CERTIFICATE, IS014001: 2014 and OHSMS18001.
7. How do you guarantee the quality of the product?
A: our factory has established a comprehensive testing mechanism, and every step of the production has undergone a strict quality inspection.
How to get contact with us:
Contact Person: Fiona Zhang