1.The principle of Ultrasonic Plastic Welders:
Ultrasonic plastic welders operate by inducing ultrasonic frequencies in plastic components that are converted into heat between the welded plastic laminates.

Frictional heat is produced so that thermoplastic parts melt and an insoluble connection between parts is forged in a very short period of time. The melting points of both working pieces are nearly equivalent which helps to form a uniform weld area.

The welded area is usually as strong as the matrix material.
Basic information
about Servo Motor Spin Welding Machine, Ultrasonic Welding Machine, Plastic Tube Welding, Plastic Welder, Thermoplastic Welding.
Specification
: Servo Motor Spin Welding Machine for Plastic Tube
2.
Features: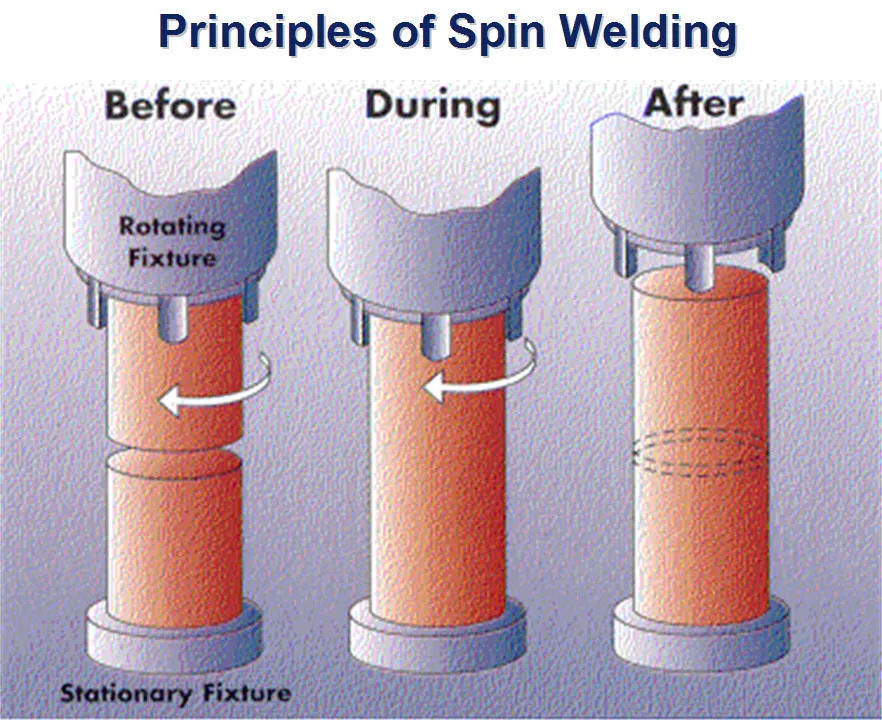 3.
Machines and Products Sample Show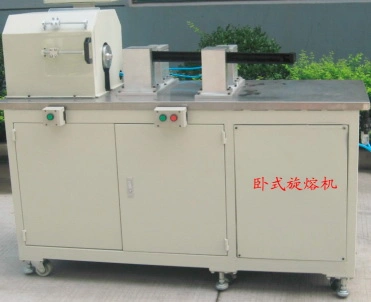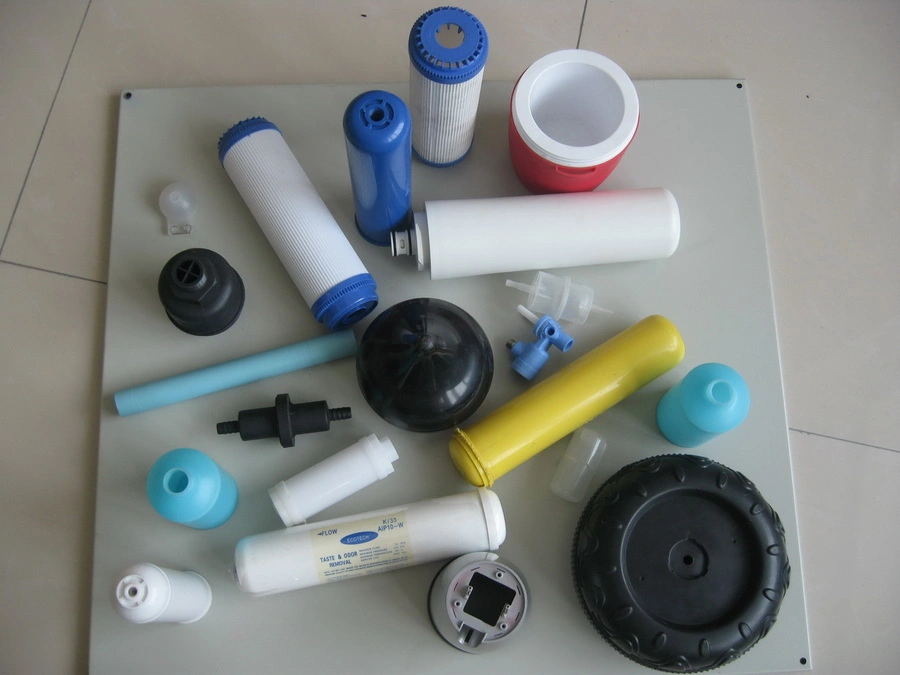 4.Application industry
Industries

Applications:
Automotive, Electrical Engineering, Household Goods, Medical devices, Stationery, Packaging, Technical Articles, Telecommunications, Non-woven&Textile, Plastic Toys, Underwater, Water, Consumer Products
Secondary Operations:
//
Bonding & Fastening//Assembly&Secondary
Ultrasonic Welding, Heat Staking,

Hot Plate

Welding, Spin Melting Machine,

Manual Assembly, Automated Assembly,

Hot riveting, Insert Molding,

High-Frequency Induction Welding, rotary melting machine, High-Frequency Induction welding, Infrared welding machine, Vibration Friction Welding, Vibration friction welding machine, tools, and horns.
Materials:
ASA, PC, PA66, POM, PET, PEI (Ultem), ABS, PC/ABS, PPO, PP, PS, TPE,Non-
woven&Textile.
Application& Other Samples Show
5.Our Services
1.Pre-sale services--Your needs, our expertise
1.)Any inquiry will be replied within 10 hours, not weekend.
2.)Provide professional technical consult
2.Sale of services--Our solutions, your profitability
1.)New project machine design&drawing
2.)Making prototype samples.
3.
After-sales service--Our quality, your performance
1.)Supplying 1 years warranty and all life of machine working technology service.
2.)7/24 telephone service.
3.)Inventory components and parts, easily worn parts.
4.SHORT CYCLE / Our efficiency, your success
1.)Standard machines can be shipping with 7 days.
2.)The custom-made machine will meet your requirement date.
6.FAQ
Q: Are you a manufacturer?
A:
For over
10
years
Youwoly, have developed an expertise in plastic
joining, we master the design, the manufacturing and the maintenance of molds.
Q: Where is your factory? Can I visit your factory?
A:
Youwoly
located in the city of Suzhou
, about 0.5 hours from Shanghai by high-speed train
.
Q: How to buy your machine?
A: Please advise specific by mail, after confirm with machine model and price, we will sign a PI for confirming when the first deposit was done, machine manufacture begin
s
, When the balance is complete we will ship out and provide the tracking number.
Q: Are we still need to install the machine after we got?
A: All of the machines will be tested ready before shipping, video, and manual will attached for use and master the machine well.
Q:

How about your warranty?
1.All of our

products

for

one

year

warranty.
2.

24-hour

telephone

service.
3.A

large

stock

of

components

and

parts,

easily worn

parts.
4.Toolkit will attach with Machine
Q: How can you guarantee we receive a good performance product?
A
:

Youwoly

applied

series

inspection process during production
When the machine was finished.
QC will provide inspection video and pictures for double check the quality control, and we will send the troubleshoot and solutions if needed.
Also third part or customers come to the factory have field inspection is welcome.
Q:

How soon can you deliver the equipment?
A:
A:
You
w
oly
will deliver your equipment by within 7 days(stock available),
Customized equipment or no inventory machine normally need 30-35 days.
Q:

Who do I talk to when I want to start an application?
A: Youwoly
has experiences
of sales engineers to provide the assistance and support you require.
Q:

Can I get a discount or can you do something with the price?
A: Youwolys' sales contact or
Key
A
ccount
Manager can answer your cost-related questions.
Please email us.Thank you in advance.
7.Payment
We prefer to the Western Union and TT.
Ultrasonic Plastic Welding Machine
We are a well-known manufacturer and supplier of an excellent range of
Ultrasonic Plastic Welding Machine
. This welding machine is offered to clients varied models for meeting their exact needs.
High
ly
demand in workshops, automotive and construction industry, these machines are capable of welding all types of plastics parts.
Wisely manufactured in complete compliance with the industry, Our Ultrasonic Welding Machine, Hot riveting machine, Hot Plate Machine, Heat Staking Machine, Spin Melting Machine, High-Frequenc
y
Induction Welding Machine, Infrared Welding Machine, Vibration Friction Welding Machine are offered to clients at highly competitive price.
Packaging & Shipping
Provide sturdy plywood case packaging machines, safety and meet the international export standard.