Double Deflection Supply Air Register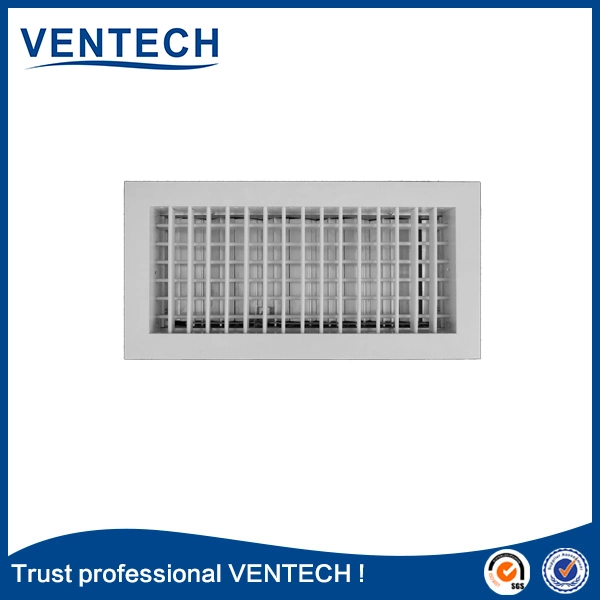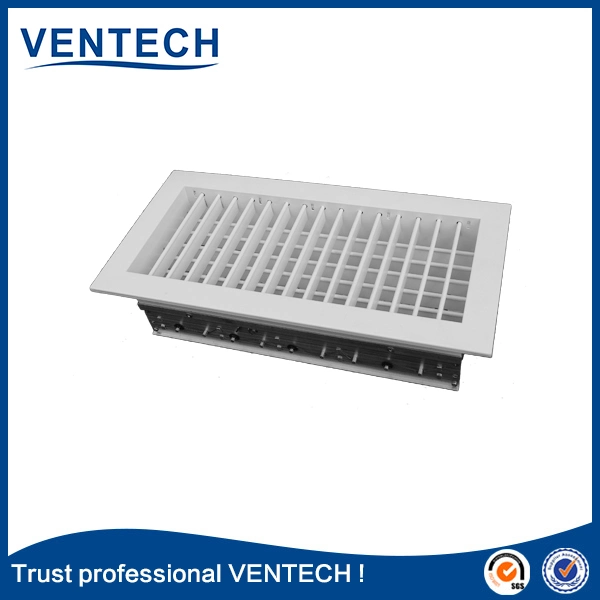 1. Description:
* Make of high quality extruded aluminum profile .All size available Supply air grille (HVAC part , air register ,double deflection supply air grille )
* The aluminum grille has two models :double deflection grille and single deflection grille
Generally for double layer products ,the long blades are in the face while short blades in the back
To reduce the flow resistance and noise ,blades can be streamlined design .
* The double deflection grille is commonly installed in hotel rooms for supply of conditioned air.It incorporates two seperate sets of adjustable blades.Users can easily control the air flow direction via adjusting the orientation of the blaeds .
* In order to secure the grille into place,we supply customers with easy mounting clips which would save installation time. These usually shaped blades are made of high quality plastics by using innovative production technologies
2. Colour :


* White: RAL 9010, RAL9016,RAL9003
* Anodized

* Other color available as client's need

3. Structure:

* Two rows :blades are movable on horizontal and vertical lines .

4. Size and specification :

* All sizes available
| | | |
| --- | --- | --- |
| Standard Size H/L(mm) | Effective Area(m2) | Air volume(m3/h) |
| 200x100 | 0.013 | 150 |
| 200x150 | 0.020 | 200 |
| 250x100 | 0.017 | 160 |
| 250x150 | 0.025 | 250 |
| 300x150 | 0.030 | 300 |
| 300x200 | 0.040 | 450 |
| 500x250 | 0.090 | 810 |
| 600x300 | 0.149 | 1400 |
| 750x300 | 0.185 | 1800 |
| 1000x500 | 0.373 | 3500 |
5. Package and Shipping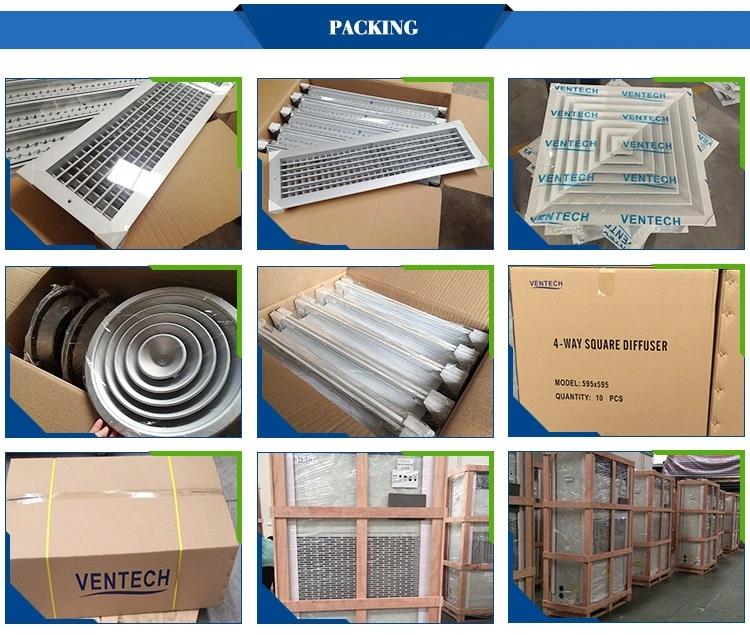 6. Facotry show: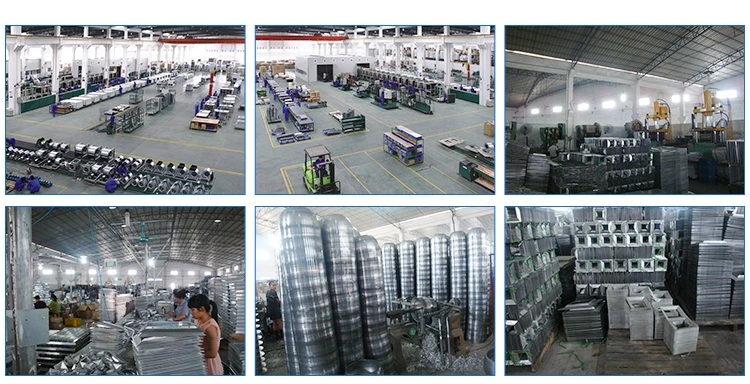 7. Contact details: