Hygienic Microporous Membrane Filter Reverse Osmosis System Filter System
Character
Core of imported or domestic folding decay hole filter assembly, material is qualitative with ptfe, poly alum, nylon, polypropylene, partial two fluoride and partial four fluorine, etc.;
Connection with 222, 226, two flat head, etc.;
Accuracy: 0.1 mu m, 0.22 mu m, 0.45 mu m, 0.65 mu m, 1 mu mu m and 3 m, 5 microns, 10 microns, 20 microns.
Length: 10 inches, 20 inches, 30 inches
Traffic: 0.5 t/h ~ 25 t/h
Use
This product is our latest developed for cosmetics, perfume and other professional water through freezing of
Liquid clarification filtration; It is ideal equipment for cosmetics factory filter lotion, perfume.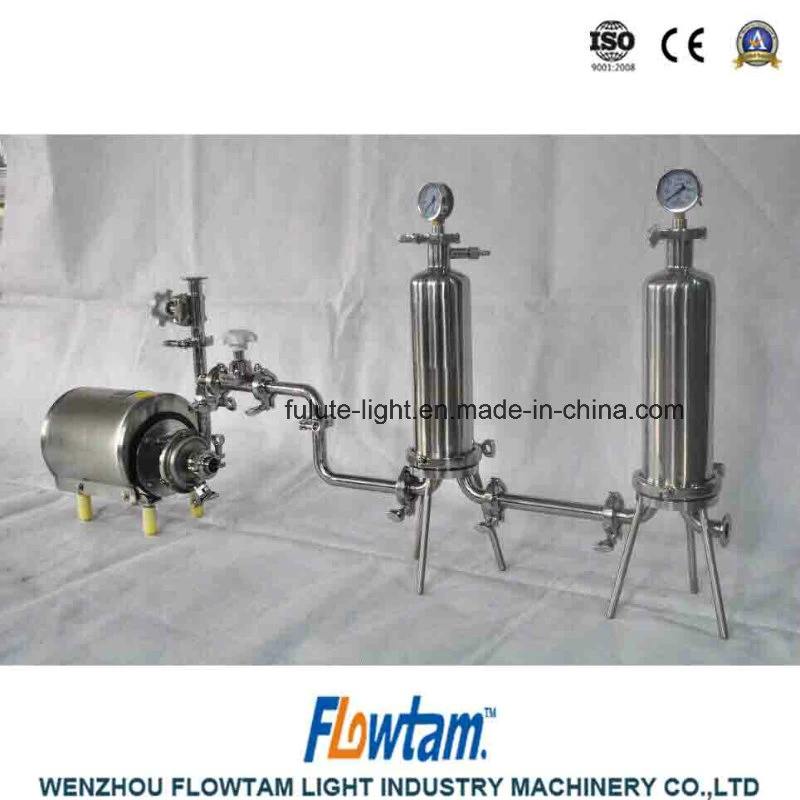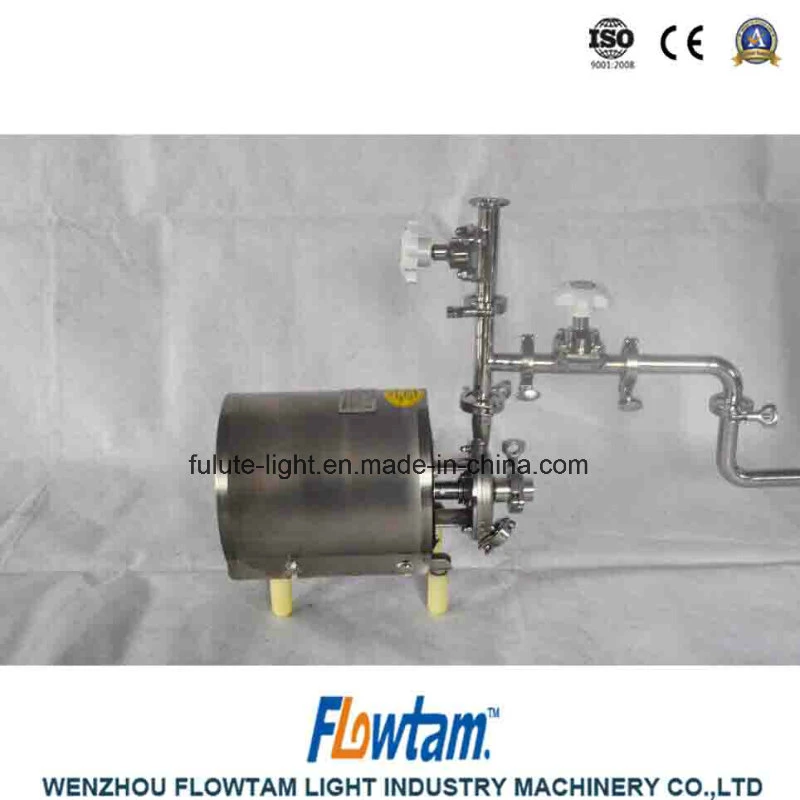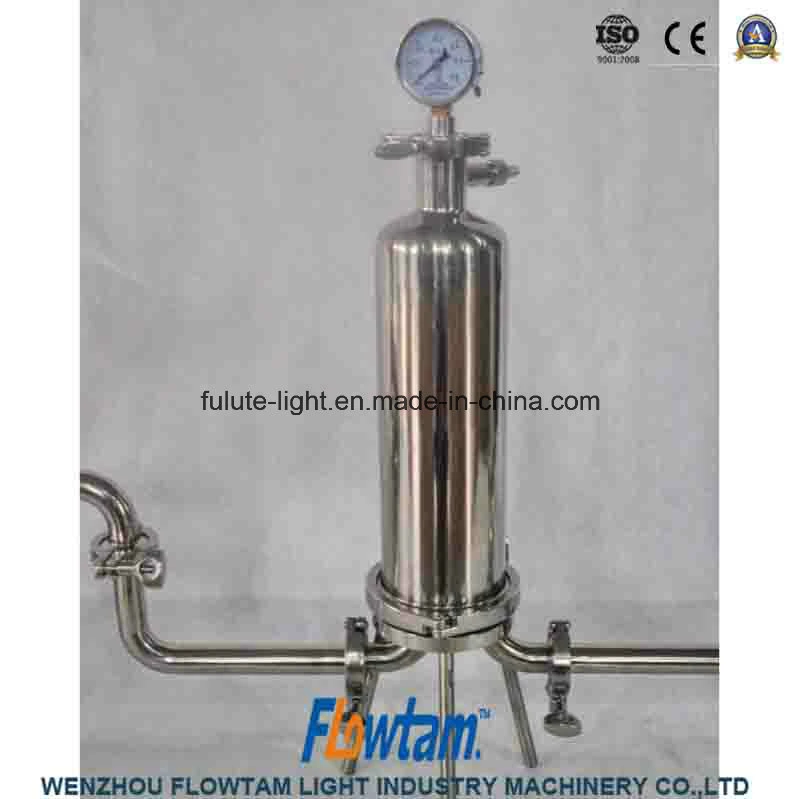 Technical parameters
Model table
Filter element
No.
Filter element
length
Material of
shell
Filter element
interface
Connect way
Material of
seal
F-GSL
1
5
A
K
T
S
1=1
element
05=5"
A=304
K-226
T=
Tri-clamp
S=Silicone
rubber
10=10"
B=316L
S=Flat
pressing
F=Flange
V=Fluorine
rubber
20=20"
L=
Threaded
F=PTEE
30=30"
E=EPDM

Feel Free To Contact Us For More Details And Welcome To Visit Our Factory!