Optical lenses Photography Lenses Filter ND Filter Neutral Density Filter
Why choose NMOT Glass?
Lenses are highly technical products. They don't all work in the same way. Often, your lenses will require a greater investment than your frames. As the many built-in benefits are not visible at a glance, comparing like for like can be difficult. We'll help you understand some of the options available in today's spectacle lenses and ensure you achieve the vision results you're after.
Multifocal Lenses allow multiple distance correction with no visible lines, making them the most convenient solution for many viewing distances. While this lens type can be more costly due to their complexity, the latest sophisticated designs will deliver more seamless and natural vision, less distortion, and provide greater flexibility in frame choice over standard options.
Multifocal lenses: 3 main categories
(a) Progressive Lenses are made with two or three focal powers that gradually and smoothly change throughout the lens. This allows you to achieve natural vision up close, at arms length and at a long distance.
(b) Extended Near Vision Lenses are designed to help you read both up-close and at arms length, such as on the computer screen. This eliminates the need to constantly remove, or swap glasses to focus on objects at different distances.
(c) Bifocal Lenses are similar to progressive lenses except there is no gradual transition, but rather two separate focal powers splitting the lens into two distinct parts with a visible line. Today bifocal lenses have been largely replaced by progressive lenses.
Multifocal Lenses Photos: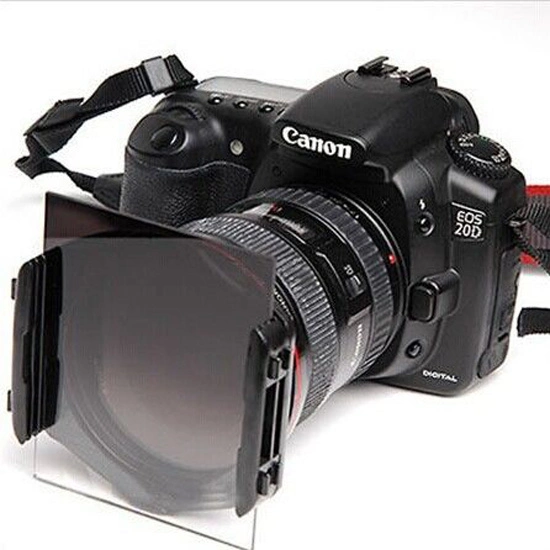 Comapany Workshop: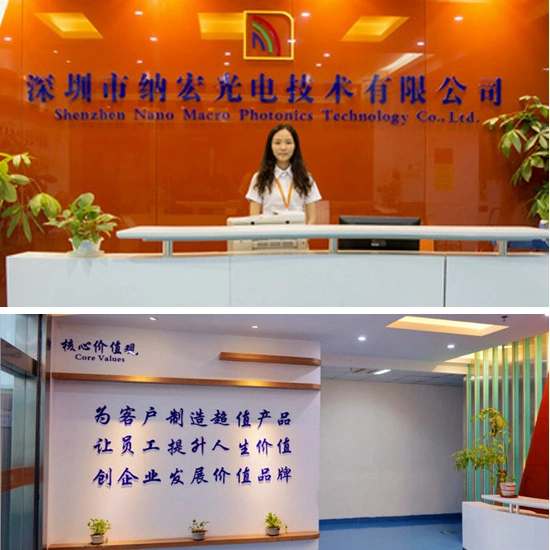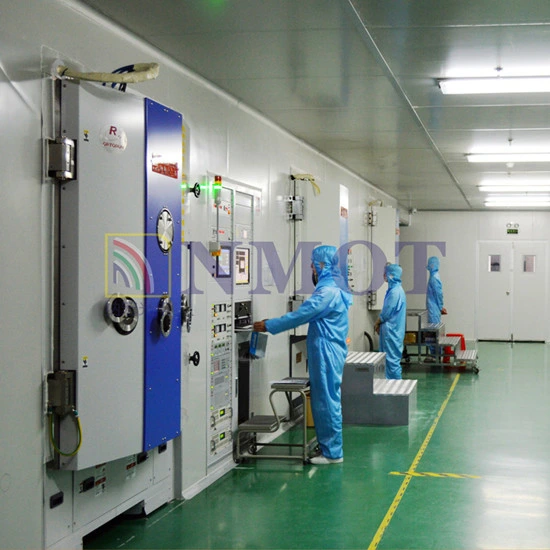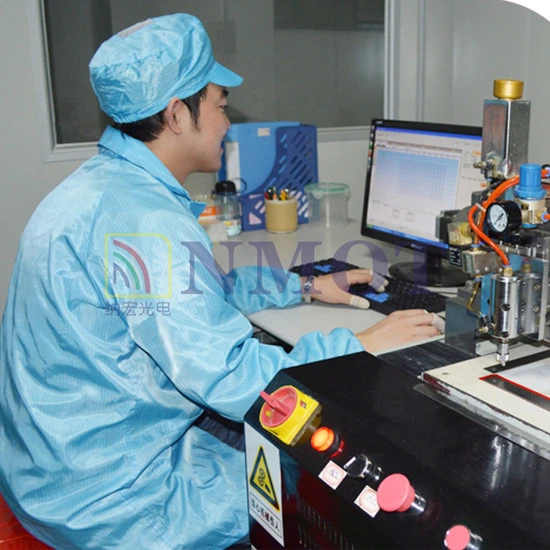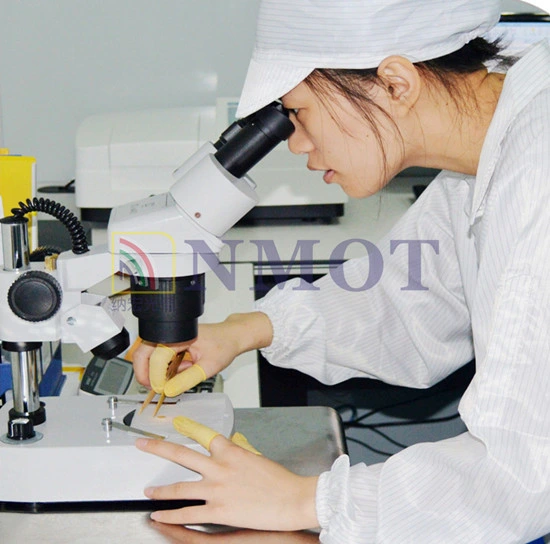 NMOT SERVICE:

1. Normally we would delivery the goods by fast express, such as DHL,Fedex,UPS,etc.
2. We like to support clients by starting business from trial order.
3. We would confirm all the detail of the product application by clients, and we like to advice the correct optical index.
4. Each order would be seriously inspection from matieral to processing.


Contact us: