RC3" Compressed Air In Line Filter Desiccant Dryer Moisture Water Separator YD430
About Compressed Air:
Compressed air is the second-largest power source after electricity, and it has a multi-purpose process gas source. The unfiltered and separated
compressed air contains a considerable amount of water, solid particles, dust, oil mist, bacteria and other pollutants. These pollutants have a certain
impact on the profitability and production costs of the factory. In order to maintain the competitive advantage of the factory, It is necessary to implement
sustainable measures and apply quality-assured purification equipment.

Product Advantages:
1. The filter element adopts imported advanced filter materials and stainless steel support net to prevent secondary pollution and the
particle interception effect is more than 99%.
2. The wet pressure difference is 0.17 ~ 0.25KG / CM, the highest is not more than 0.65KG / CM.
3. The shell is made of aluminum alloy by die-casting and has a compact structure to ensure safe use.
4. All shells are cleaned, degreased and specially anti-corrosion treated before spraying to improve durability and
can be applied to offshore platform operations.
5. The precise threaded interface makes installation and maintenance easier and more convenient.
6. The parallel connection of the body can reduce the installation and maintenance space.
7. The body is under a pressure of 3.2Mpa and withstands 96 hours, and the maximum burst pressure is 10.5Mpa.
8. Under the working condition of 1.5-80 ºC and 1.0MPa pressure, the body is guaranteed to be used for 15 years,
and the service life of the filter element is 6000-8000 hours.

Technical Specification:
The flow rate below is the treatment capacity of compressed air under rated working pressure 7barg(100psig). For the applicatiion in other working pressure,
please refer to the correction factors.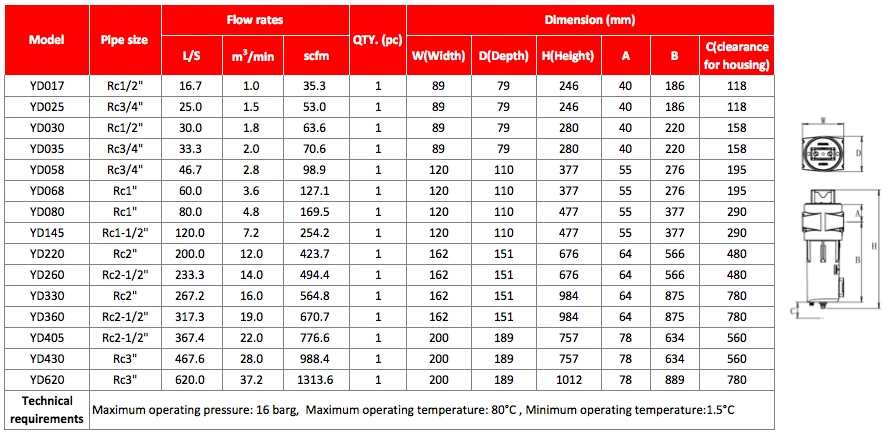 Air Element Filtration:
Products are tested with the international advanced testing equipment based on standard ISO12500, which is equivalent to the standard ISO8573.




Why choose YUKA as your long term business partner?
YUKA's YD series filters are ideal solutions for removing pollutants in compressed air systems and saving energy. Use imported quality filter materials and design
technology to ensure high-quality compressed air quality and lower operating costs.

We have a full set of testing equipment imported from Europe. Filters and gas-water separators can be tested and rated according to ISO 8573.1: 2009
air quality standards, and provide performance test reports.

YUKA's Factory and Facilities: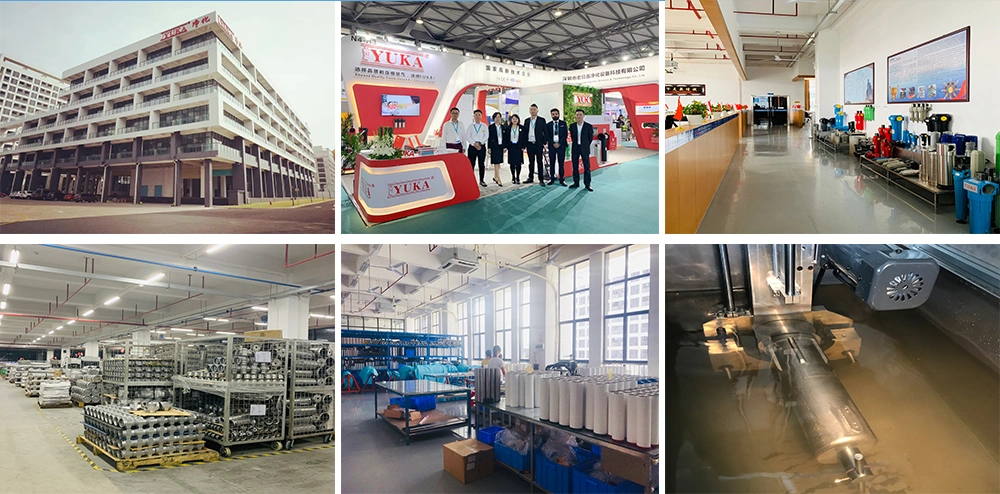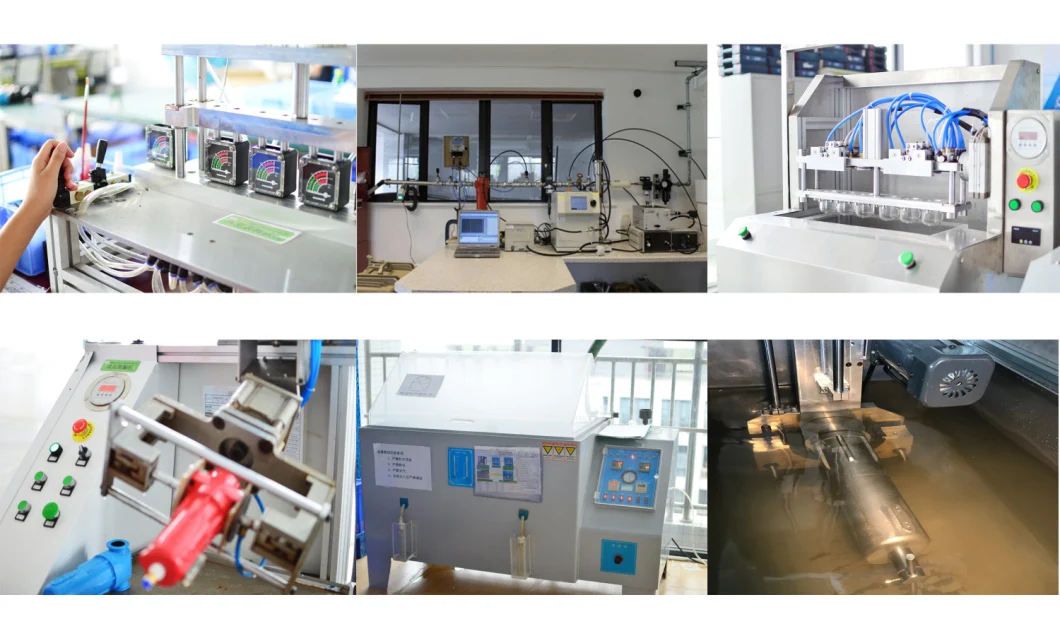 YUKA's Certificates and Patents: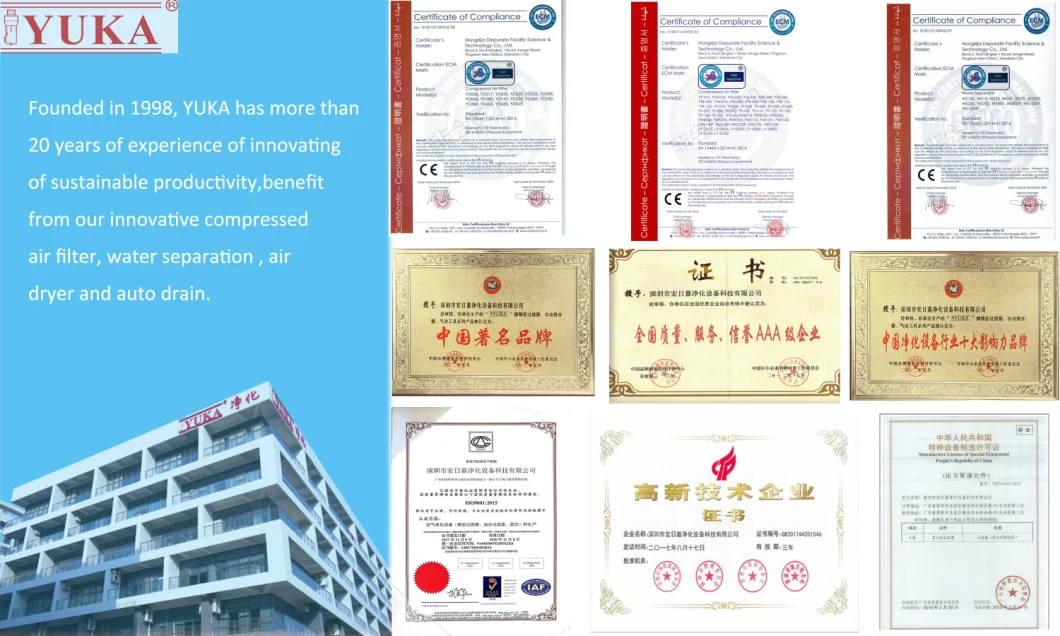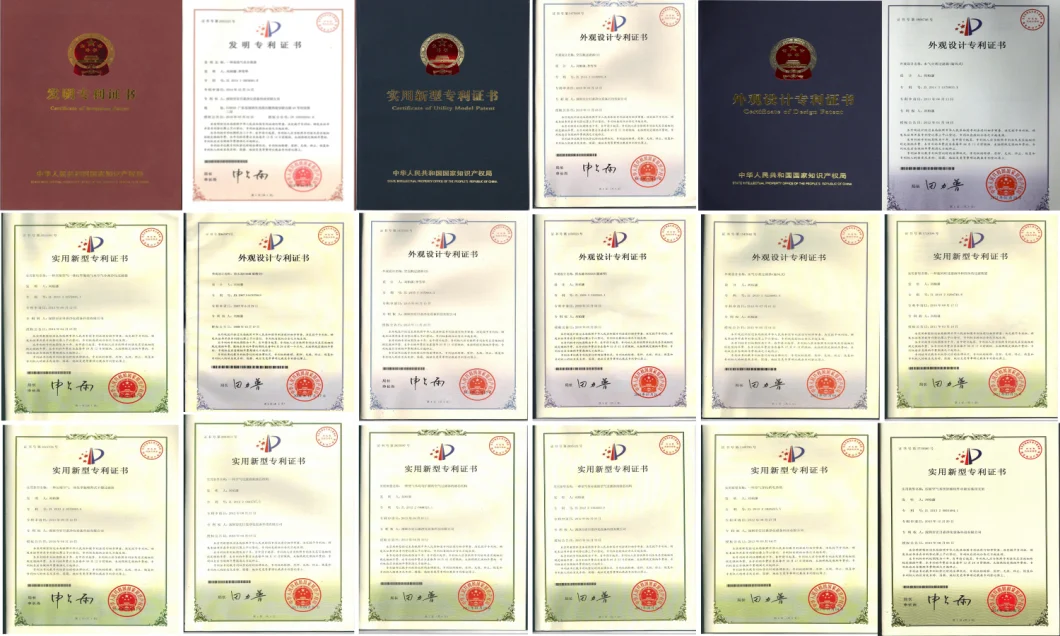 YUKA has more than 20 years of professional manufacturing and trading experiences in compressed air
purification & separation industry to service our brand customers like below: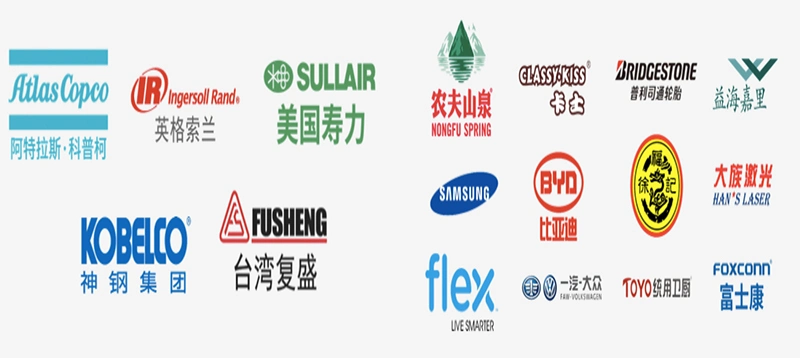 YUKA attended Exhibitions in Shanghai Comvac Asia & Germany Hannover Messe: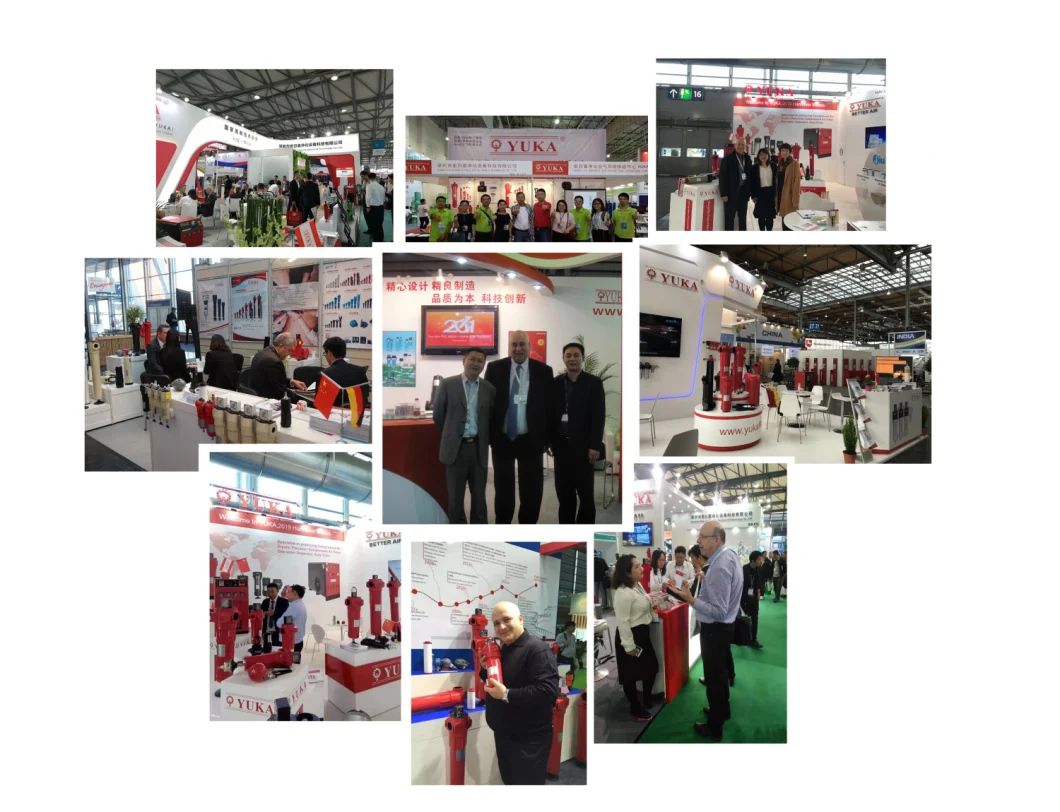 Packing & Shipping:
Packing: Good packing will protect the goods from damage during transport. We use strong, durable packing material to pack the goods.
Shipping: By air,by sea ,by express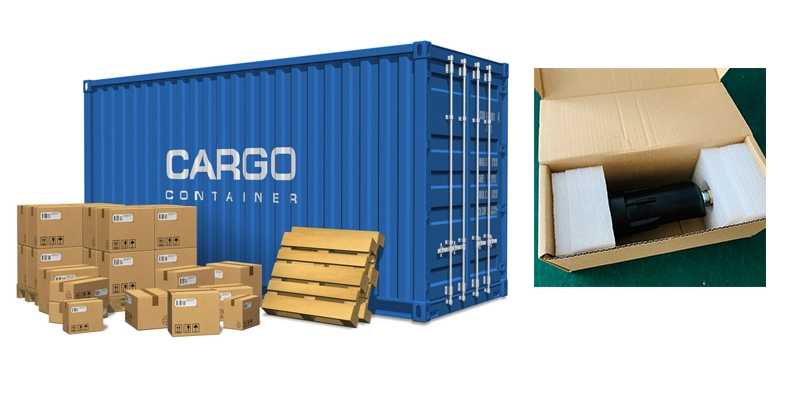 FAQ:

Q1. What kind of your company is it?
We're the manufacturer integrated with R&D, production and sales.

Q2. How about your technical conditions and production capability?
Complete process documents and equipment, mass production.

Q3. What is the delivery time?
Delivery time depends on the order quantity, normally is 3-5 working days after 30% payment.

Q4. Do you have a warranty?
Yes, for filter, it is 1 year normally.

Q5. Can you supply customized product?
Yes, we have a professional technical team to provide you with the best solution and complete production processes and control to provide you
with satisfied product.

Q6. what's the delivery way?
shipping way: air freight, express, sea

Q7. Could you Calculate the shipping cost for me?
Yes, we are honored to do that for you! Before the freight , please well let us know which seaport or airport near your place.